High
High Insulation Value

Long
lifespan

100%
airtight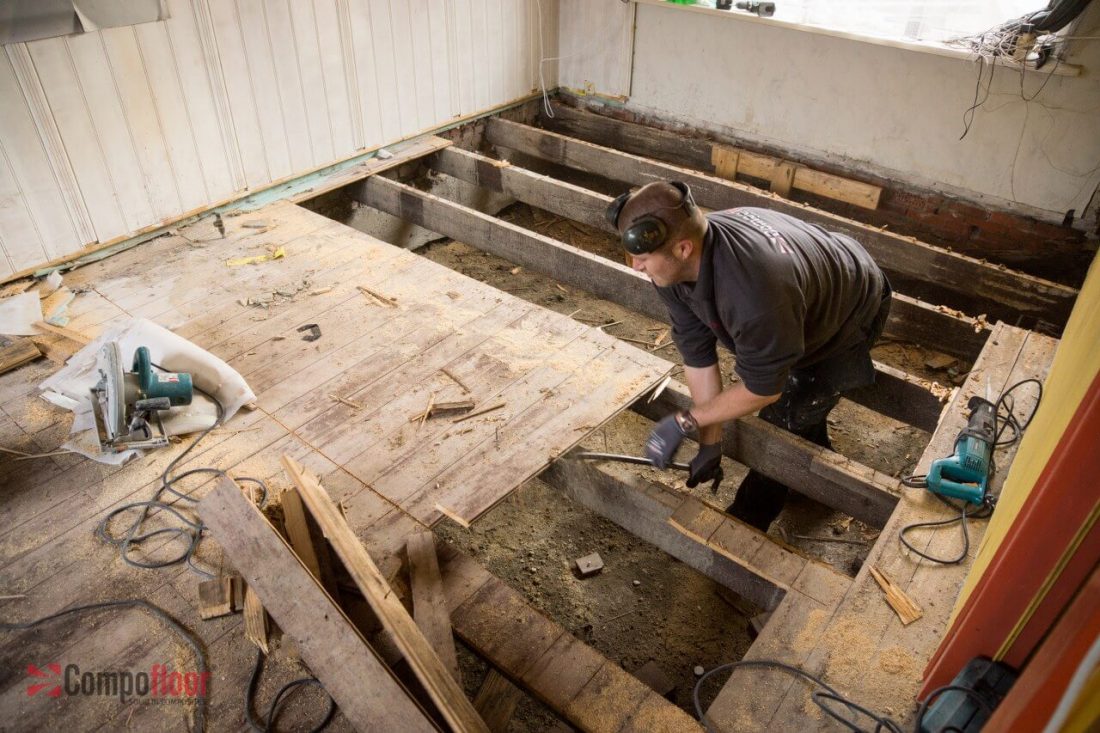 Crawl space ventilation with Compofloor
A new floor (or having your old floor replaced) entails a lot. We often see moisture in the crawl space. This is very normal and cannot be solved 100% by, for example, a crawl space ventilation. That is why our floor is moisture-resistant and airtight in any case.
Ventilate your crawl space
Because our floors are moisture-resistant and airtight, we already largely solve the problem of moisture under the floor. However, we do recommend that you ventilate your crawl space. Ventilating a crawl space not only helps reduce moisture, but is also important to expel unhealthy pollution! Think, for example, of chemical and explosive substances such as Radon, Thoron, Methane, Nickel, Arsenic, Arsenic, Phosphate or Hydrogen Sulfide! If you want more information, you can always Contact record with us!