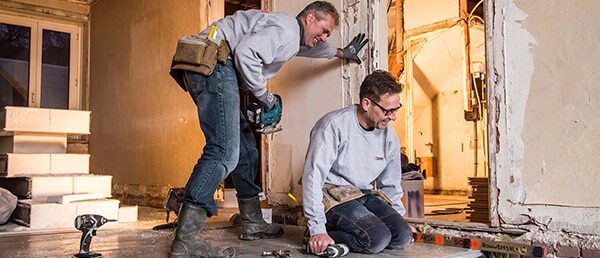 Price configurator Compofloor
For a quote tailored to your needs, we ask you to go through the step-by-step plan. You can be sure that you will receive a suitable quote from us within 48 hours. (on working days).
Fill in the step-by-step plan below and request your quote.
---
Questions right away?
Do you have any questions for us regarding this price? Then of course you can also contact us directly!