High
High Insulation Value

Long
lifespan

100%
airtight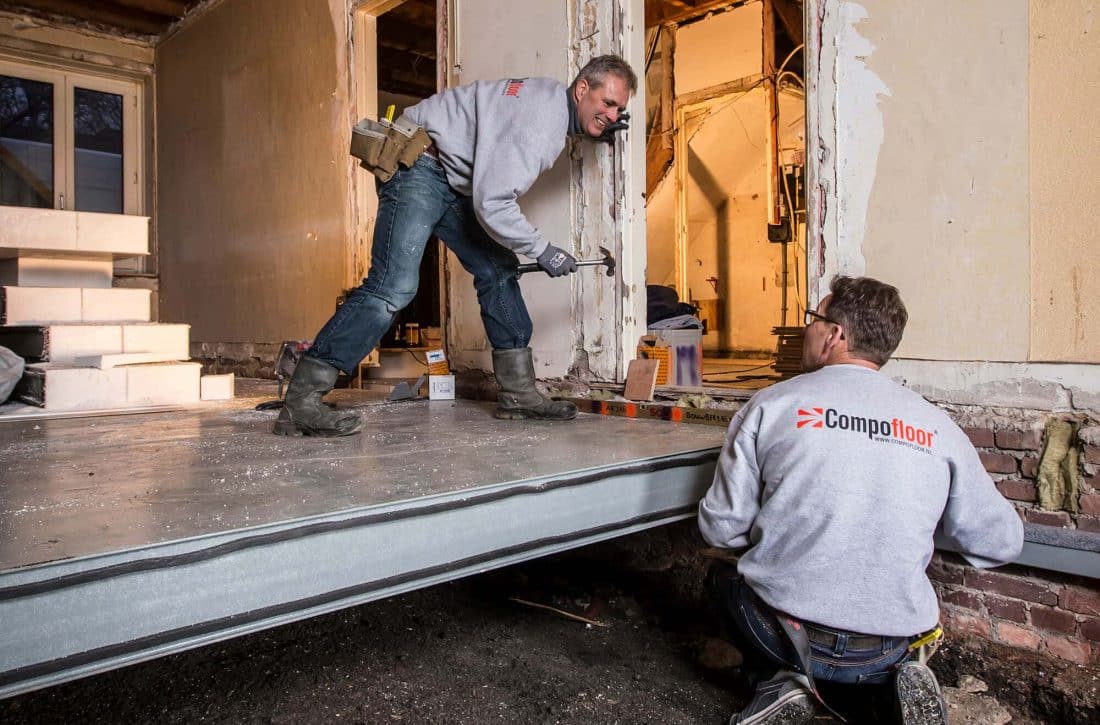 Insulate crawl space?
Your insulate crawl space† Why should you do that? You do this especially in older houses where about 10 to 15% of the heat will soon be lost through the floor. The importance of good insulation is therefore extra great. Reason enough to go deeper into this to give you insight into that insulating the floor and retaining crawl space is also recommended for you.
When is crawl space insulation and good ventilation recommended?
Crawl space insulation is a form of home insulation in which the insulation material is applied directly under or in the floor. You can significantly reduce the risk of moisture problems in your home. By choosing an airtight renovation floor with good ventilation, the moisture can no longer travel through the crawl space to the floor or the walls of the house. Wood rot as a result of poor ventilation or because of packed beams with insulating material are a thing of the past. This also prevents the cold from reaching your home from the ground.
Insulating your crawl space by means of floor insulation is of great importance, because:
There is less chance of moisture problems due to condensation moisture
The risk of mold formation is reduced
There is no chance of vermin and unpleasant smells
Then you don't suffer from cold from the ground
There is more living comfort in the house
Should we keep the crawl space if we want to insulate the floor?
"Should we keep the crawl space if we want to insulate or even replace the floor?" is a question we are regularly asked. In old houses with a damp crawl space and/or a high groundwater level, it is recommended to always keep these and to ventilate them well. In the past, ventilation holes have usually been closed to prevent cold and drafts, so that the moisture no longer finds its way out, causing the wooden beams to rot and moisture through the building walls leads to moisture problems in the home. Filling the crawl space completely has the disadvantage that the moisture will find its way through the building walls again after a few years, and that the moisture also ends up in the floor again. That gives cold feet and discomfort. Also, due to the complete filling, the space will no longer be accessible for inspections, replacing pipes or repairs, now and in the future. We therefore always recommend maintain the crawl space and ventilate it well† Whichever system you choose. Ventilation is very important in the crawl space. We recently removed a floor where the entire wooden floor was insulated by completely packing the wood. You understand that without ventilation everything will suffocate…
Renovation floor with retention of crawl space
Installing an insulated renovation floor The great advantage of composite is that the crawl space is preserved and no more concrete is added, so that the floor can be finished with your floor finish within a few days.