Compofloor present Building Holland
From 17 to 19 April 2018, the Building Holland exhibition will be held in the RAI in Amsterdam. Compofloor is present at the innovation square. So another reason to visit this event.
Therefore a visit to this event.
In the coming two decades, there will be an enormous task on the board of the construction and real estate sector. Just think of solving the energy issue of the built environment or the potential problems caused by resource scarcity. And what about the shortage of professionals in the coming years. In addition, designers, engineers and builders still have great difficulty realizing the value of sustainable healthy living and working in practice. That must be better. That is why Building Holland's (Re) Building the Future motto has been around for several years. Building a new future in collaboration with innovative partners who are looking for maximum value for owners and users of real estate.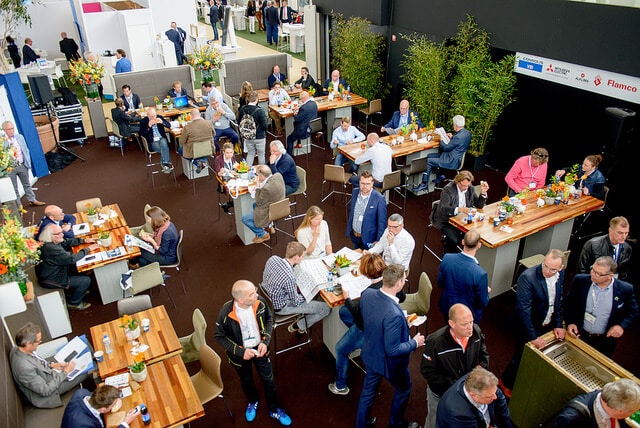 Who is Building Holland interesting for?
We bring together all the links in the chain for knowledge sharing, concept development and cooperation: architects, consultants, housing associations, developers, government, investors, installers, engineers, contractors and suppliers. Knowing more? Read all about it via the Building Holland website.