Housing association Mitros chooses Compofloor
Commissioned by housing association Mitros from Utrecht may Construction company Vios 58 homes from the same city renovate and insulate. For the floor on the ground floor in a test house, Mitros has opted for a Compofloor. The floor was chosen for its insulation value, airtightness and the strong construction. In attachment a few photos of the Compofloor currently under construction.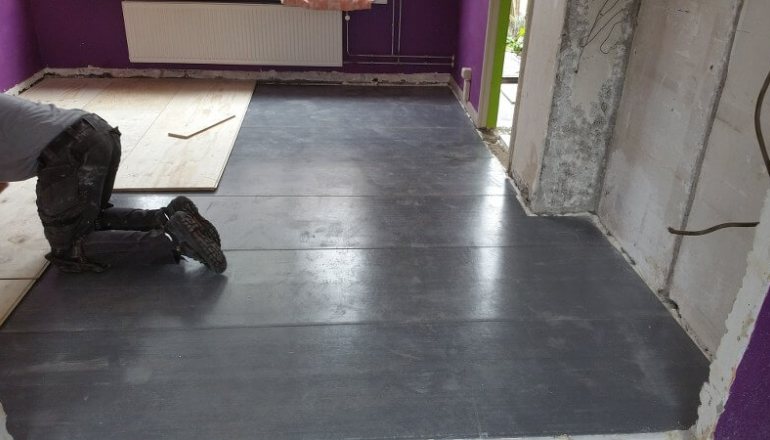 Curious about our unique product? Then take no obligation Contact us.