Compofloor® at the construction fair 2019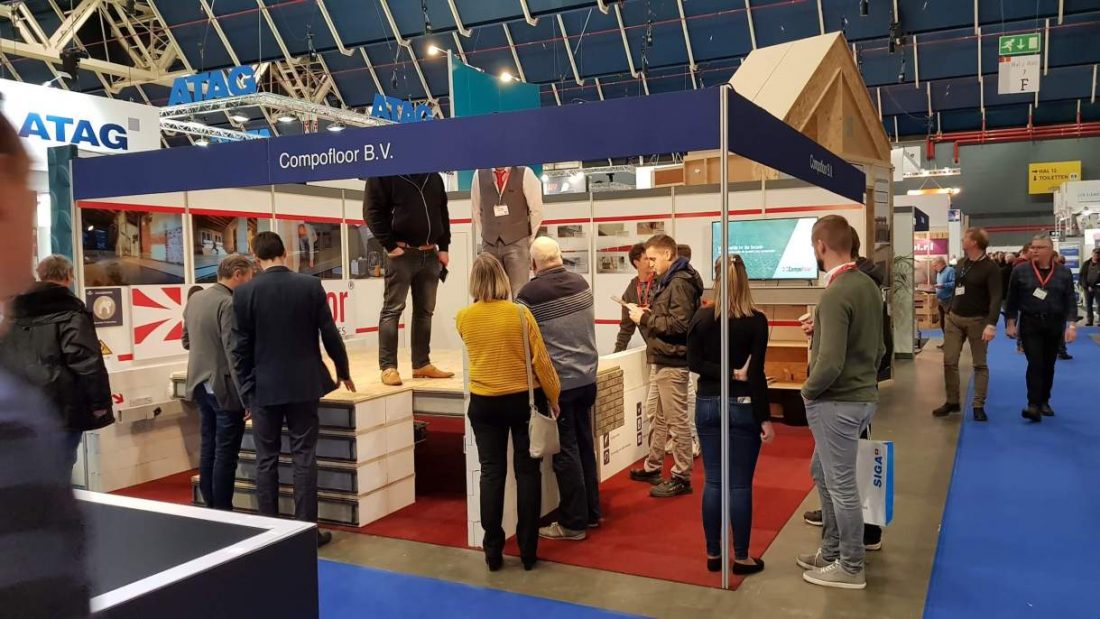 The stand is set up and the coffee is ready. We have built a complete demo floor so that you can try out the Compofloor® yourself! Our sales are ready for you throughout the week. Come by in Hall 7 at booth 07F091.
We can also be found at Instagram and Linkedin, where we report extensively on the stock market.
No ticket yet? Then we can grant you free access. Register via: